Adults will only be placed in homes with fences.  They will need an adjustment period. When Available we will post here. 
  Call Michele and Charley at 517-719-0197 or email myhappyhavanese@aol.com
We may place Rusty to the perfect home.  He needs a fence and preferable a single women.  He has been around men but likes women better. He is my heart!!!
Neutered and all shots with rehoming fee.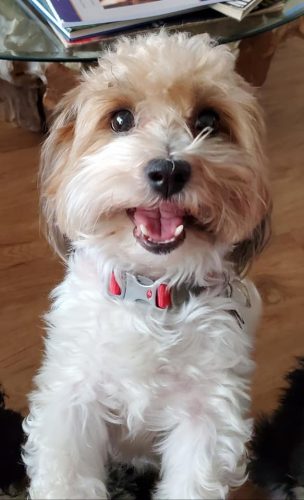 CLICK ON THE PHOTOS TO ENLARGE.