Welcome to VanCort's Happy Havanese Michigan and Southwest Florida. 517-719-0197 or myhappyhavanese@aol.com

Check us out on Facebook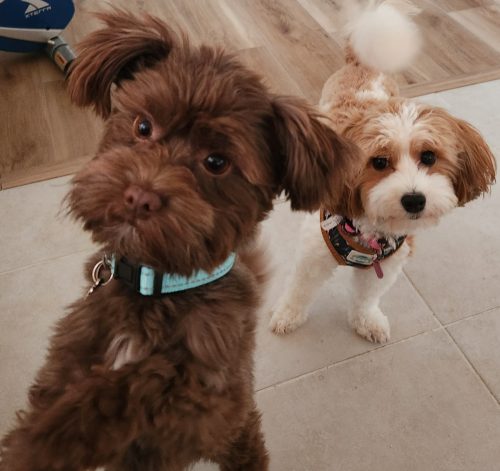 VanCort's Happy Havanese
We are taking deposits.                   Call 517 719 0197.                        Email myhappyhavanese@aol.com
Healthy Home Raised Havanese puppies in Michigan.
Long Healthy Champion Lines.
We are not a Kennel, providing the best health and socialization.
Pups born and raised in our bedroom, with lots of love and attention.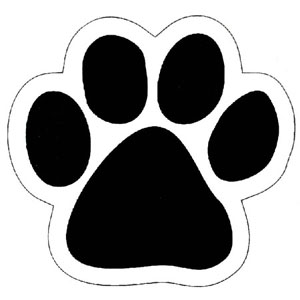 Please click on our available Havanese puppies pages to the left of this page.
Michele and Charley
myhappyhavanese@aol.com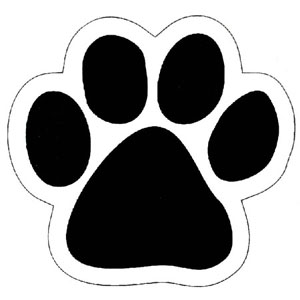 Health Guaranteed AKC Small Havanese Breeder with pups available.Havanese Dogs are sturdy little family pets. We also offer Chocolate Havanese. VanCort's is located in mid Michigan, we raise our pups in our home.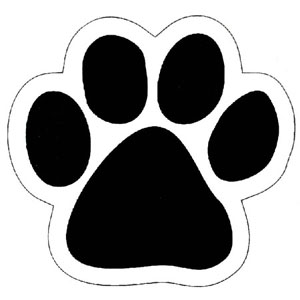 Pups are delivered by Canine OB trained family members, to insure the best start to their life. They are socialized from that first day. Being raised in our home which makes them better prepared for your home, They are puppy pad trained and beginning their outside training.  Perfect for the busy and working families.  The "Kennel" below.

Click on the YouTube link above to see our older pups playing with younger pups.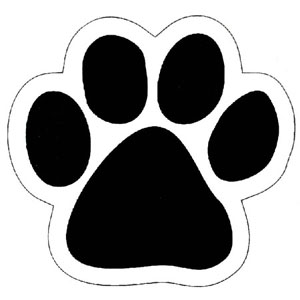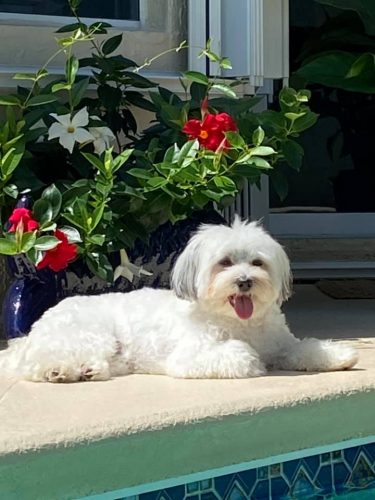 VanCort's Havanese are Non-shedding
AKC inspected, rated excellent home and care.
They are raised in our living room, where they get lots of attention, hugs and kiss
We look to provide your family with the healthiest pet possible.
We work closely with our Vet's to insure our dogs are genetically sound.
Our adults meet the AKC Havanese breed standards for conformity,and good health.
Pups are socialized and come to their families pre-loved
Pups and parents enjoy our home and securely the fenced yard.  They are little treasures.
Hair rather than fur, great for those with allergies.
Rescue: We work to provide homes for Havanese in need of placement in their forever homes.
VanCort's are donors to Capitol Area Humane Society.
We are responsible breeders, our pups are placed in the best possible environment.
They have a forever home here, they will never be homeless or left in a shelter.
Experienced Family Breeders of Small Pups for over 35 years, Havanese Breeders for over 15 years.
Trained in Canine OB, we hand deliver all of our babies.
We only breed purebred Havanese WE DO NOT DO DESIGNER BREED MIXES AKA Hybrids. With our pups, you receive papers and a guarantee. We have the parents, grandparents and great grandparents.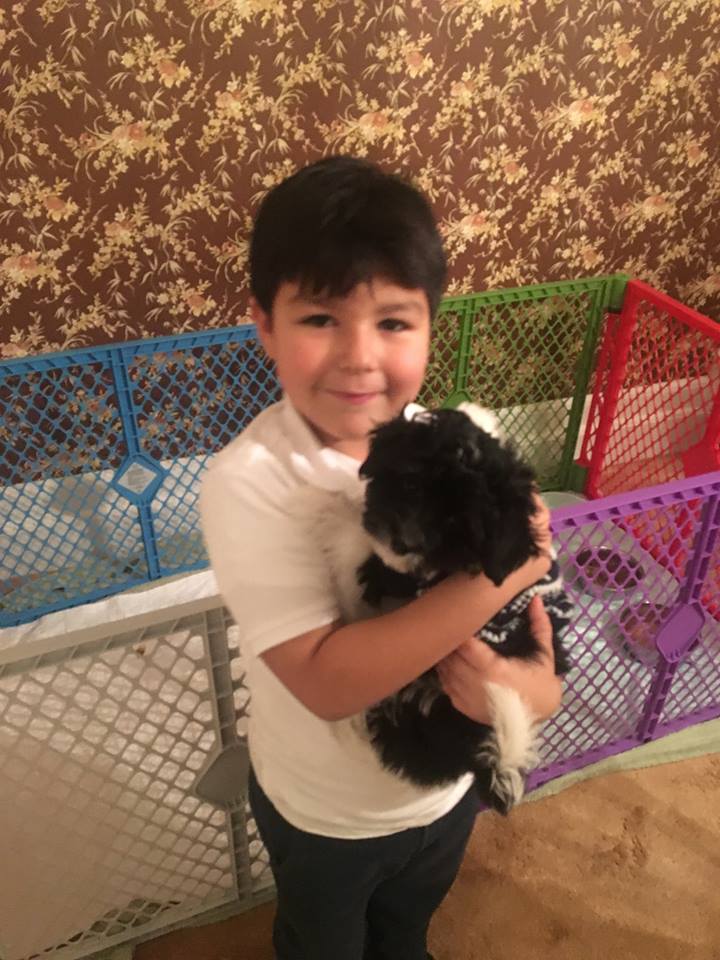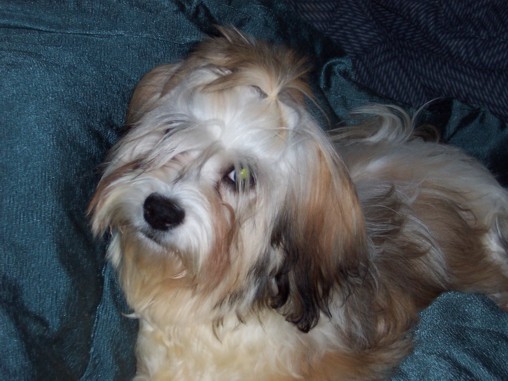 Sunny won Independent Havanese Club Photo Contest.
Little Gucci's mom wrote: "Gucci is doing WONDERFUL. She is SO very intelligent, loving and playful. The best dog I have ever owned or even seen! I'm so very impressed with her. She has integrated into the family almost immediately! What a princess! Her potty training is going wonderful! Her temperament is great and she so social!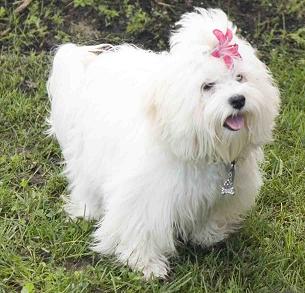 Bopper is the Great Grandmother of our group.  Bopper's watching TV.  Oldie but a goodie!  Bopper is 17 this year. She does not like the Politics!!!  "Where is Animal Planet, Mom??"  Bops watches TV, but she does not like Cartoon Monsters.  Her son, Sven, watches too!!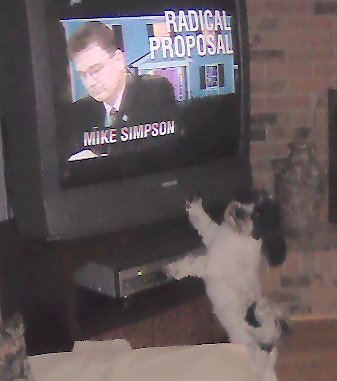 JUST A NOTE FROM A PUP'S NEW FAMILY: "She is so sweet and good natured.  She has received many compliments on how well mannered she is.  You all have done a wonderful job filling her with love and lots of socialization. She caught a glimpse of herself  in the fireplace which was fun to watch.
Toby a Gold Sable Havanese.   A Sunny pup in all his snowy glory!!

(gtag.js)